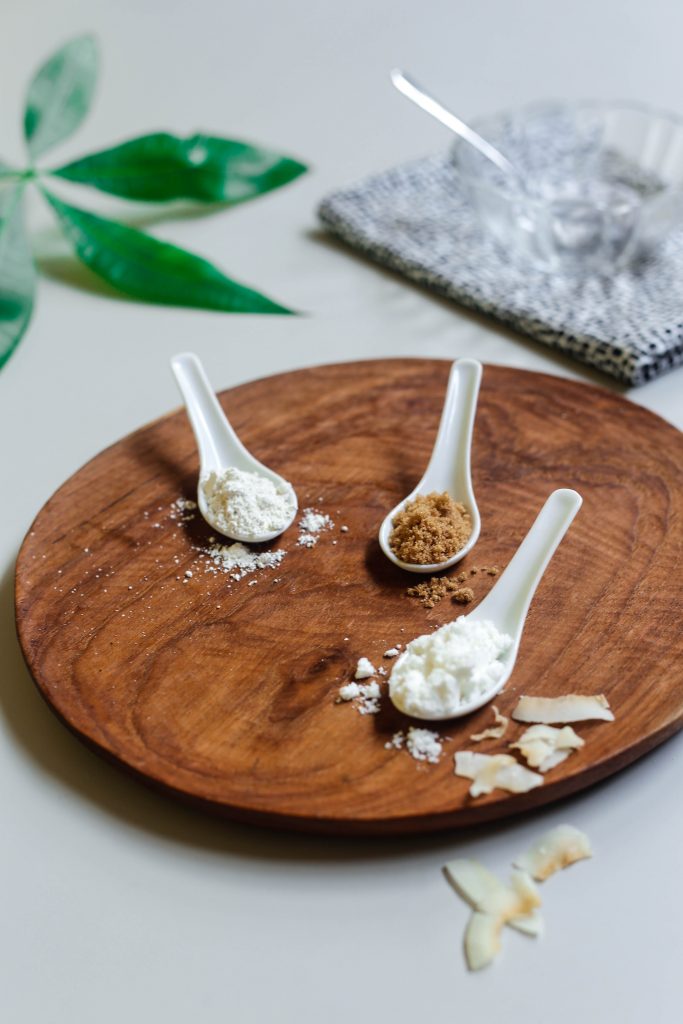 DIY skincare recipes used seem like a nice idea… something crafty to do. Maybe a fun homemade gift idea for Christmas. I'd bookmark the recipe and then pretty much forget about it from there.
I think it's because it was never something that I considered as an actual solution to caring for my skin. That was far too complex  – something that scientists and people wearing white coats manufacture. DIY recipes were more of a hobby – and really who has time for that?
Until my daughter was born and taking care of her skin, her cute chubby cheeks and rolls – was part of taking care of her. And there's only one way I wanted to do that: naturally, healthy. Lovingly.
Problem was, all the natural products on the market were far too expensive for us to afford… as an everyday option anyway. $20 lotions add up quickly!
Suddenly all those "crafty" recipes became very real solutions.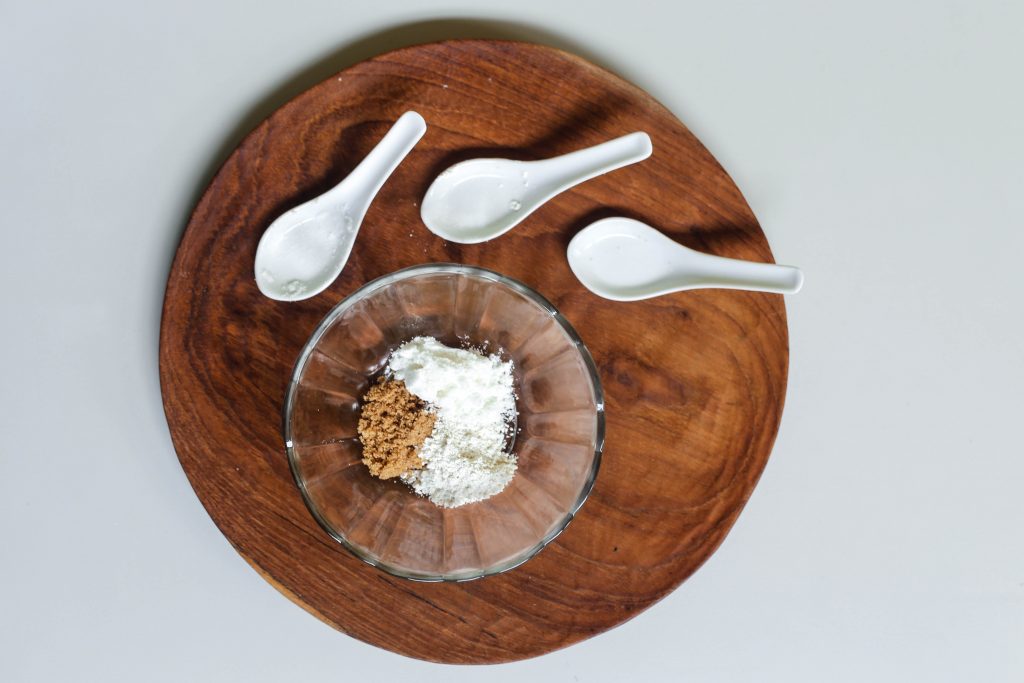 And they worked! Why did I think they wouldn't? It makes sense that the way we care for our body, with simple nourishing whole foods, is exactly the way we should care for our skin.
It began with my daughters – but very soon I was whipping up my own skincare too. Now, we're a family who grind oats before taking a bath and who don't find it weird at all to drizzle a little oil on our salad… and little on our hands. It all goes to nourish this beautiful body of ours, chubby cheeks and rolls. Let's do it lovingly, simply and naturally.
Never compromise your health with junk food skincare! You know, the random products on the shelves that we know nothing about what goes in it or how it's made. Your skin doesn't want or need all of those chemicals and what I've seen over and over again – is that when we start giving our skin what it wants (a break) it responds beautifully!
Let me show one of my favorite recipes. A very real solution for keeping your skin clean, soft and supple. Whole food has a way of doing lots for you that way.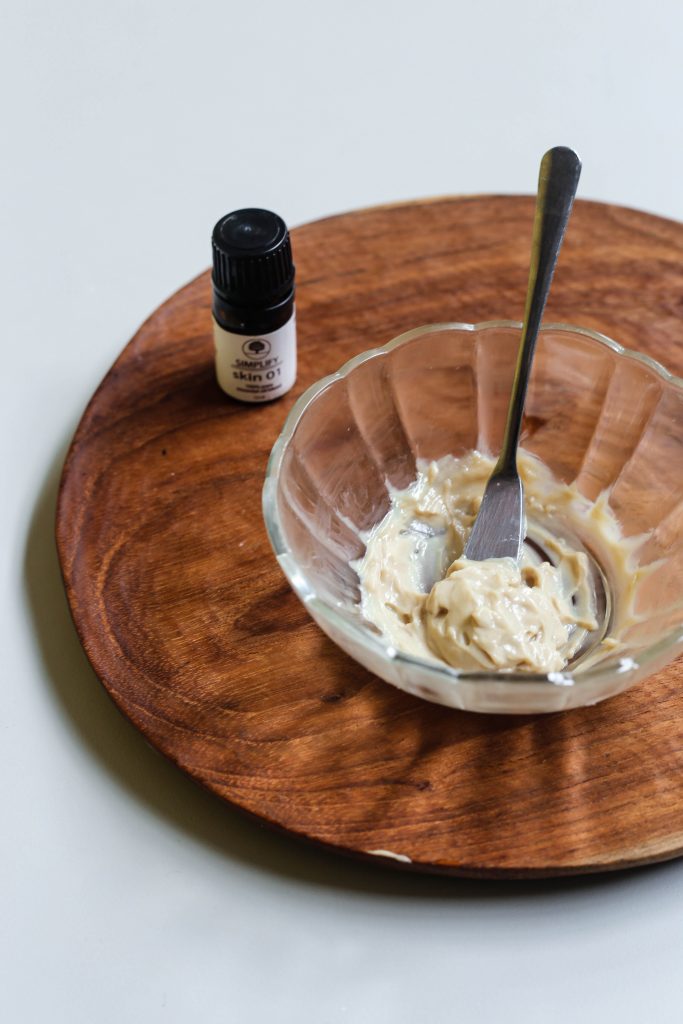 This is a cleanser and mask treatment all in one. And there's only three ingredients:
Clay: ground from the earth, there are so many types of clay – french, rhassoul, bentonite… which ever you find, they all do the same job of deep cleansing your skin. Clay pulls out impurities from deep within your pores.
Brown Sugar: a natural humectant, brown sugar pulls moisture from the air into the deep layers of your skin – keeping your skin hydrated. It also has glycolic acids which eat away at dead skin cells leaving your skin fresh and glowing.
Coconut Milk Powder: full of fat that leaves your skin supple. Coconut milk is an amazing natural moisturiser.
Coconut Milk Face Cleanser & Mask Recipe
ingredients:
2 tablespoons 100% natural clay (any variety is fine)
2 tablespoons brown sugar
2 tablespoons 100% pure coconut milk powder (full fat, no added ingredients)
directions:
mix all of the ingredients together
store in an airtight jar
when you're ready to use, scoop out 1 teaspoon of product
into a bowl
add water until it becomes a creamy consistency
optional: you can add 1 drop of essential oil to the cream 
massage your face with the cream cleanser
once a week, allow it to sit on your skin for 10 minutes
wash away
where to buy ingredients:
---
I hope that you give this recipe a try! It's great as a daily cleanser and a weekly mask. A 2-in-1 product!
If you like it, please show it by clicking the like and share buttons below – let's all start lovingly caring for our skin!
For more whole food skincare recipes, join my mailing list where I share fresh new skincare treats each week, along with exclusives that only my subscribers receive.