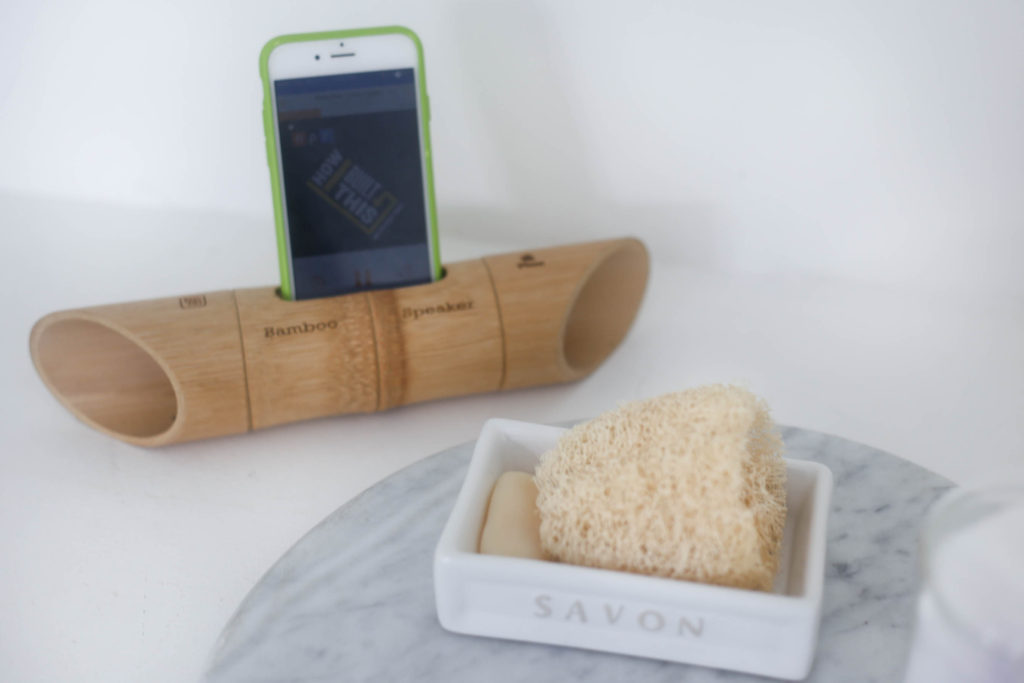 For the last several months, I've had this little secret morning routine.
My alarm is set one hour before my kids and husband – so that I can slowly start the day listening to one (sometimes two) of my favorite podcasts.
No interruptions, no censoring with little ones around…
I'll start the podcast in the bathroom as I get myself dressed and ready – and then I'll finish listening to it in the kitchen as I setup breakfast and make peanut-butter and jelly sandwiches for school.
T.V doesn't have the same effect, because it demands too much of your attention. It forces you to stop and watch. But with a podcast – you can get dressed, organized, you can pack lunches and do the dishes – all in one show!
 There are five podcasts that I can't seem to get enough of and highly recommend:
---
I think a good podcast can serve as an incentive to do something that you need a little motivation for…  It's like a treat that makes getting up out of bed, or going for a walk, even doing the dishes… a little more interesting.
Do you listen to podcasts? Let me know what's on your radar!