Over the years I've been simplifying my skincare, a project that has changed my skin, de-cluttered my home and saved me money. I'm now down to only using all natural, quality, minimal products. Some I buy, most I make.
The exception is my makeup – which is the next project! I think it's smart to work on areas of your life – if we try to do a massive overhaul it gets too complex.
Here's the plan: I'm creating a capsule collection of makeup. Very minimal, I'm looking for multi-purpose products so that I can keep it down to 3-5 products for the full face.
Here are a few brands to consider for your collection, that we can feel good about using.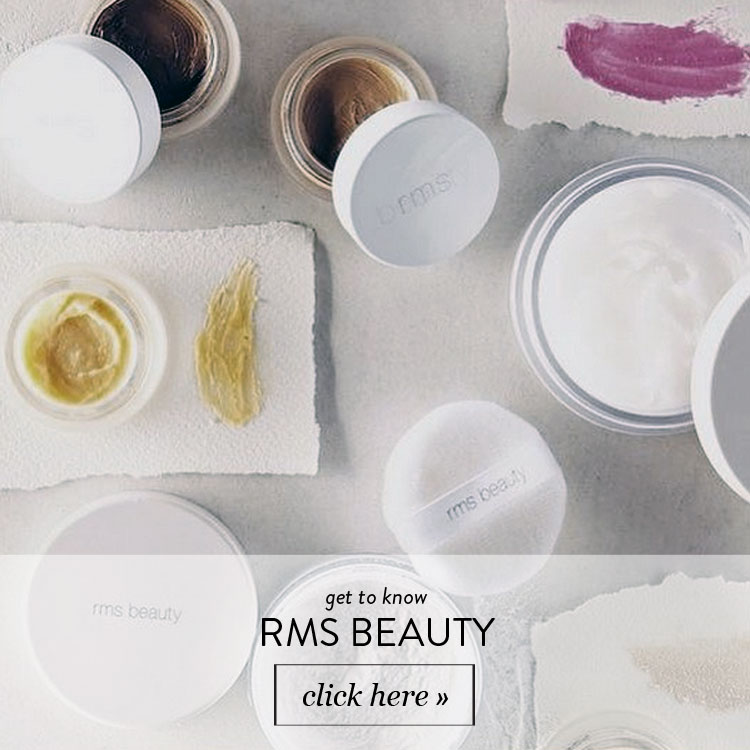 Alima Pure: A line of cosmetic-grade mineral pigments and ingredients. There are no additives or fillers that irritate your skin and clog your pores – they add beneficial ingredients with anti-inflammatory properties to keep your skin at its best.
RMS Beauty: Formulated with raw, food-grade ingredients in their natural state. They are super transparent with their ingredients, do not test on animals and all the products are free of harmful chemicals, synthetic preservatives, synthetic vitamins and GMO's.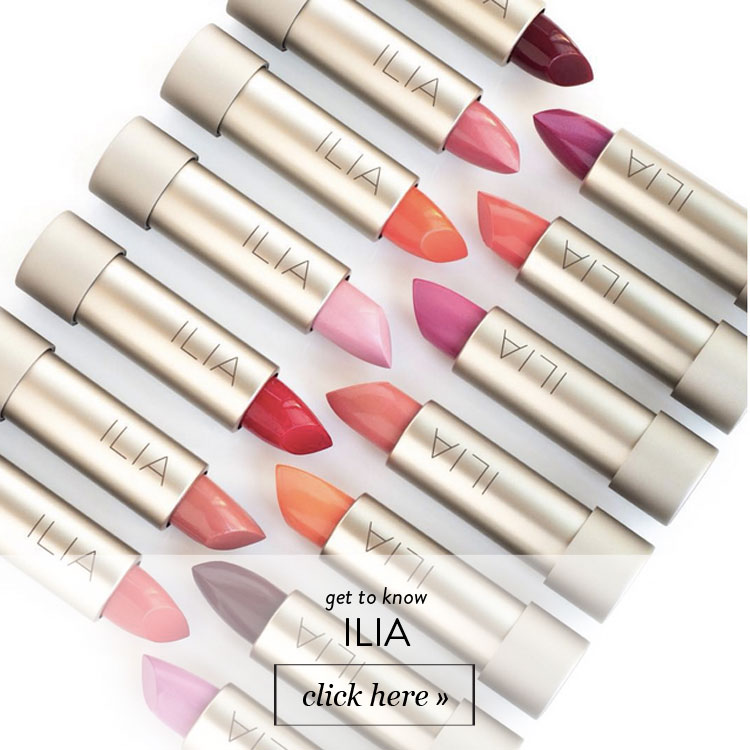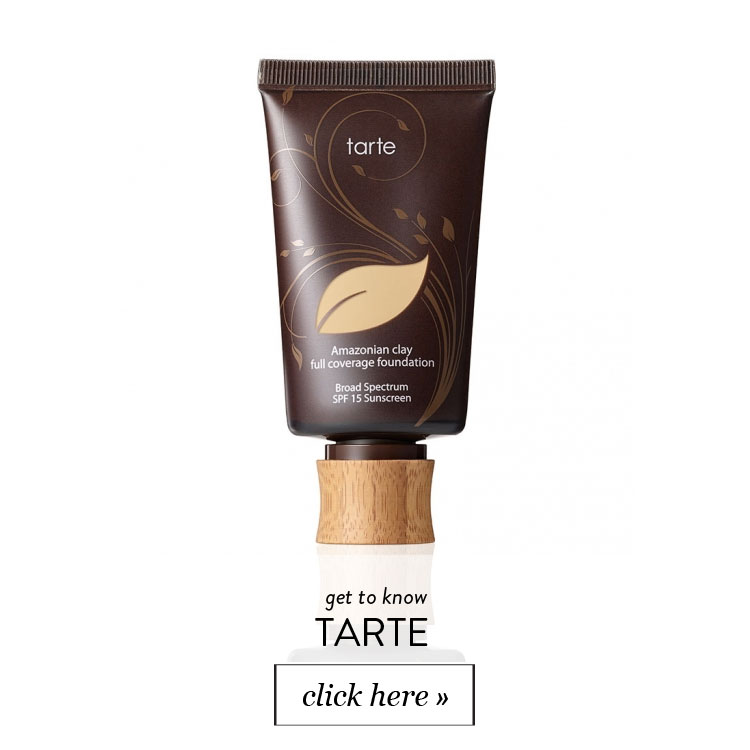 Ilia Beauty: A full make-up range infused with organic bio-active botanicals that nourish your skin. Their lipsticks are made with 85% bio-active ingredients!
Tarte: An eco-chic brand, All of their products are formulated without parabens, mineral oil, phthalates, sodium lauryl sulfate, triclosan, synthetic fragrances and gluten, just to name a few. I started using their Amazonian Clay Foundation – and its my absolute favorite.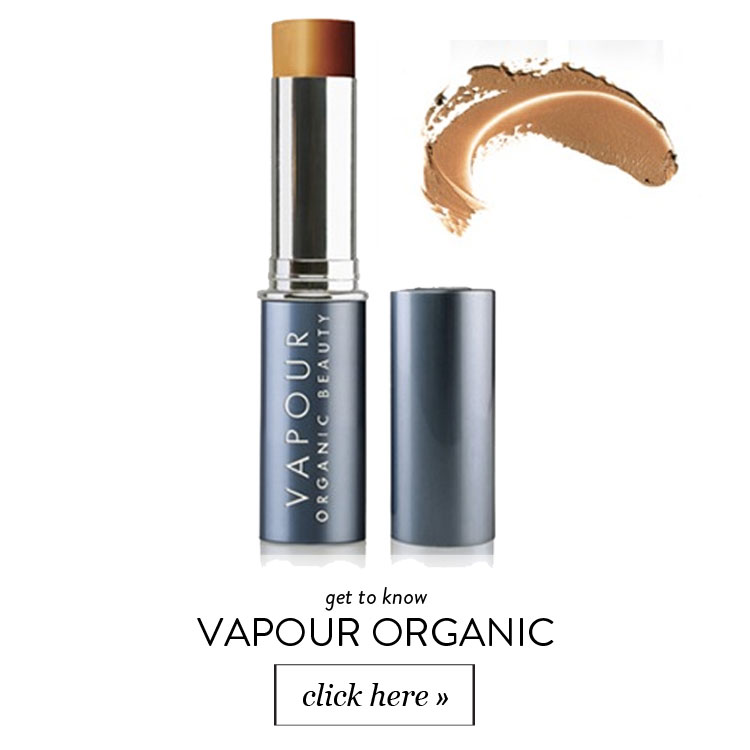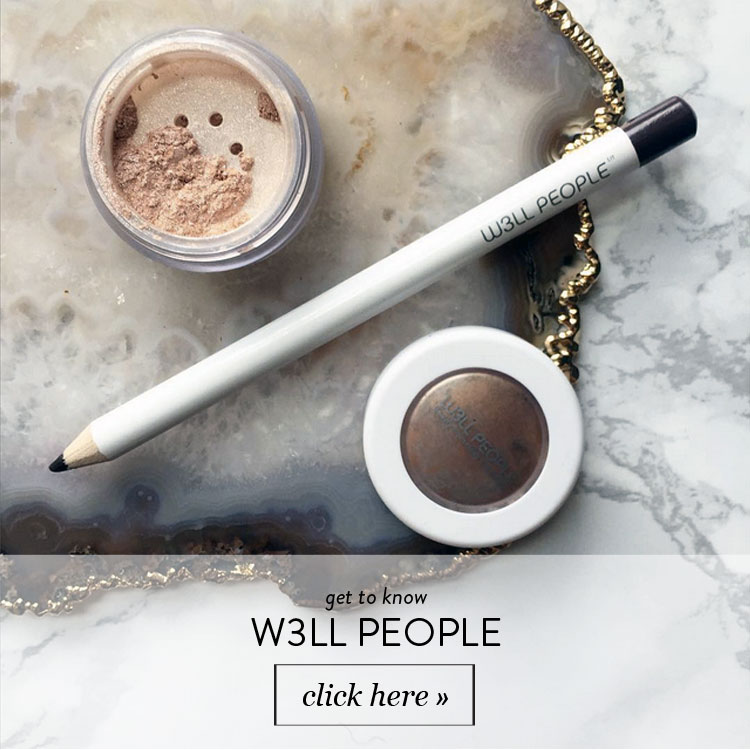 Vapour Organics: Contains only natural, healthy, minimally processed ingredients – a minimum of 70% organic ingredients with the remaining 30% comprised of mineral pigments and essential oils.
W3ll People: Minimalist makeup with multi-purpose products. Its all natural, organic and skin loving ingredients only.
---
I hope you find this useful and are inspired to give your make-up a make-over! Get rid of anything that doesn't serve you, there are much better options out there! Let me know if you have a favorite brand that I missed!